One of the things that we can all use each others help with is gift giving.
I love to give a special gift chosen for the people in my life, however sometimes I come up with a blank, and many times I have found the perfect gift by reading a blog that had a gift list of ideas.
So in the spirit of giving I am going to show you some ideas that might help you out in your Christmas shopping.
Lets start with gifts for men, that seems to be the hardest for most women to find since when we ask our men what they would like, we always get the reply, " I don't know!" I don't need anything!"
In this day and age every family has multiple devices of communication and this station can keep them all in one spot and looking neat and tidy!! Yay!!!
This is a gift of a lifetime because a Pendleton wool blanket will literally last a lifetime. I love the masculine presentation with the leather belt strap holder.
If your man loves GOOD sound then these Bose ear buds are for him!
This electronic meat temp. monitor will allow your man to leave the grill and continue watching his favorite game on tv. The remote will tell him when the meat on the grill is done!
via
Once he gets the meat all ready he can carve it with his own personal carving set. This is on sale right now too!!
For the guy that likes to take his lady on a picnic how about this fun grass is greener blanket and then add two of these, one for her and one for him…….
Handy, and complimentary to and for your man!!
How about a special metal card he can carry in his wallet with a personal note from you. Or if you want a reminder of how much his family loves and appreciates him, include one with a personal photo…..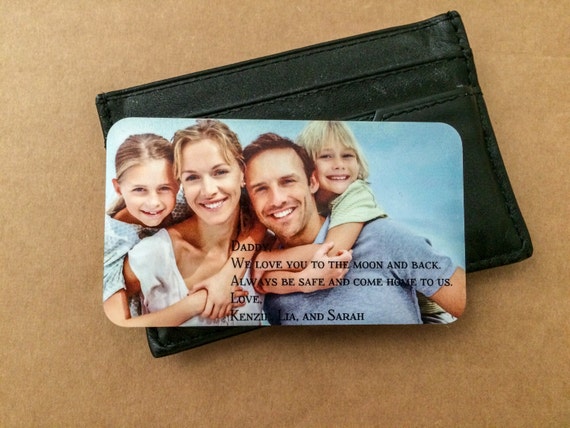 Since this blog post is all about sharing please leave any ideas you might have that you think we all might like for the men in our lives!!!